Todd Kessler, Glenn Kessler, Daniel Zelman, executive producers. FX. 8 clips.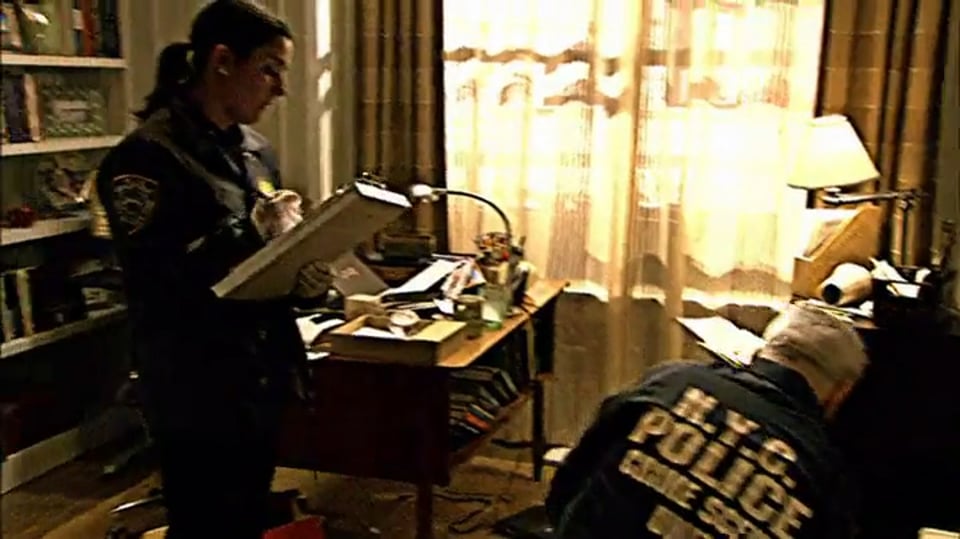 ►
"Damages" Flash forward
"Damages" Flash forward
00:49
Edited by Daniel Valverde. While watching the pilot, I noticed a small jump cut which I thought was added for stylistic effect (it wasn't). It wasn't the usual big, showy type of jump-cut; more like a few skipped frames. I thought it was worth exploiting as a way to create an unnerving sense of tension. Todd Kessler loved the idea so much, he had the editors add these "skip frame" jump cuts to all the Season One flash forwards.
►