From funeral, to family separation and teen breakup. Warning: you may shed a tear. 8 clips.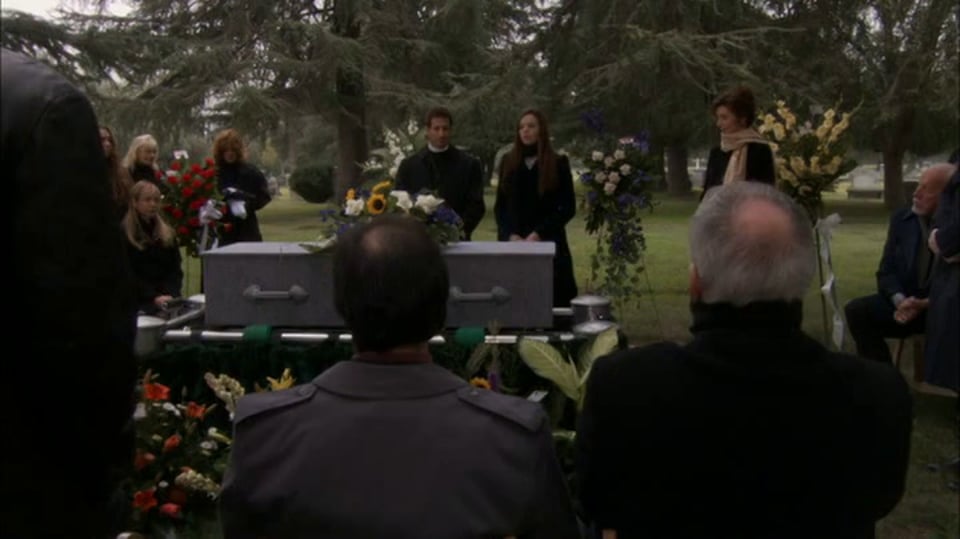 ►
"Joan of Arcadia" Rocky's funeral
"Joan of Arcadia" Rocky's funeral
02:54
Edited by Daniel Valverde.

Hard to watch without crying... In my editor's cut I used Israel Kamakawiwo'ole's well-known mashup, "Over the Rainbow/ What a Wonderful World." I used the same song later in the episode, when Joan's mom reads a suicide note to Adam, written by his mother. The idea was that both scenes were essentially about a mother saying goodbye to her boy. The producers loved the idea, but felt at the time that Kamakawiwo'ole's mashup had been used too recently and frequently on TV, so we started looking for a replacement. Jim Hayman's a big Beatles fan, so "Nothing's Gonna Change My World" was an easy choice.
►